WANT US TO TAG YOUR ITEMS FOR YOU?
Please Note: Registration for this sale is 100% Full. VIP Tagging is only open to those currently already registered for this sale.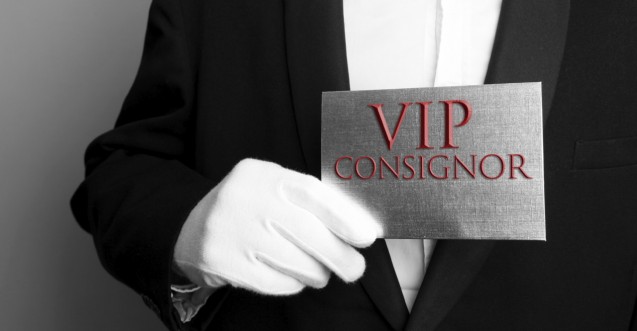 OUR VIP TAGGING SERVICE
VIP taggers Joann & Kristina
(931) 380-2138  or  (931) 446-0179
Easily Resell your children's clothing
Make Money!!
Get to shop early as a consignor
Earn more by having the experts price your items.
Joann & Kristina really go the extra mile! Joanna even cleans the shoes and puts fabric sheets in them to keep them smelling wonderful. They will make your items items stand out from the rest.
The stuff they tag has a considerably higher sell through rate than the whole sale combined. They really know how to sell your stuff and at the best price!
No time to tag? Our VIP taggers are available to do the hard part for you. Make consigning your items easy and hassle free by utilizing this profitable service. Begin by making an appointment to meet one of our VIP Taggers. Then simply give them a tub/bag of your stuff you'd like to consign and have tagged and then wait to collect your earnings after the sale!
Register to consign online and pay the registeration fee.
Give your CLEAN, Good Condition, Seasonally Appropriate items to the tagger.
Pay her the $15 up-front supply fee for card-stock, hangers, pins, tape, ect…
Get to shop early as a consignor! 

It's really as simple as that!

Receive your profits after the sale. 

Note that you will only receive 50% commission on your sales as a VIP consignor. 
It's really as simple as that! If you're too busy, but you desire to be a good steward by turning those out grown items into cash, then this service is perfect for you!
Contact our VIP taggers Joann & Kristina to sign up ASAP.
(931) 380-2138  or  (931) 446-0179
Or use contact form below. 
Other Important VIP Reminders
Using our VIP service is the simplest way to turn your children's out grown clothing into cash!
You must pick up your unsold items on Saturday, July 29, 2017, between 7pm and 8pm.
VIP Consignors receive 50% of the sale price for your items.
Volunteer On-Site 4-5 shifts to increase your percentage of the sales price. (55% or 60%)
The VIP tagging service will be available on a first come first serve basis. There is limited availability for this service, so don't hesitate, contact Joann or Kristina.
These two wonderful ladies assisted their clients to collectively earn $1,000's at our last sale!