2016 Spring/Summer Sale
February 21 – 27
Our Location
Olympus Gym – UAW Hall
125 Stephen P Yokich Pkwy, Spring Hill, TN 37174
Just behind McDonald's & Food Lion.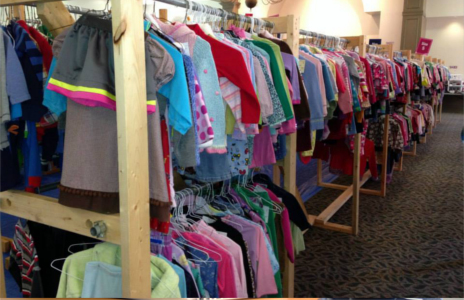 Shop Our Sale
Learn all the tips, tricks, and help information to successfully shop our Top Rated Sale. Find top name brands at incredible prices and be sure to check out our expanded Boutique Section. Click here to read more about shopping our sale.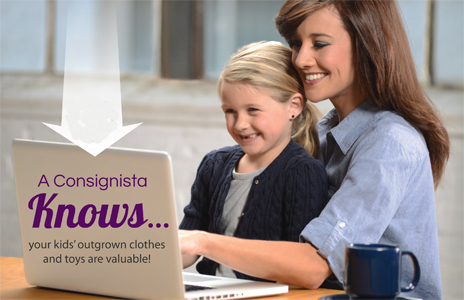 Consign With US
Learn more about the about the benefits of becoming a consignor. By recycling your children's clothes, not only are you helping others find affordable clothing, you are also being a good stewart. Click here to view our Consigning page.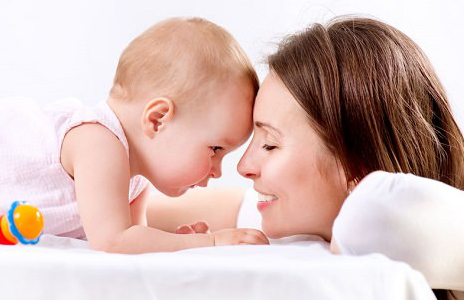 New & Expecting Moms
There is no better place to get incredible deals on brand name baby gear and clothing than here at the TKK sale. Be sure to register for our New Mom Pre-Sale to get shop before the public sale! Click here to view more about our New Mom Pre-Sale. 
The Kidz Klozet is newly owned and operated by Kayley & Eric Mansfield. We have loved this sale for nine years and feel greatful to be able to continue it great hertiage and continue to grow with our town. We feel so incredibly blessed to be a part of something that meets the needs of our community. The hours of preparation and work are so worth it as we hear of the families that are able to affordably clothe their children by selling and shopping at TKK. We are thankful that God entrusted us with organizing this event, and continues to bless the sale. We hope that, at least in some small way, the Kidz Klozet Sale is a reflection of His love. We appreciate all of our consignors, volunteers and shoppers, and have enjoyed making new friends! Please take time to stop by the next Kidz Klozet Sale to see what a children's clothing consignment event is all about!
An expanded boutique section. We now accept all seasons of certain brands.

A larger location in the 10,000 sqft Oylmpus Gym

An intensified marketing plan aimed at increasing your % of items sold!

More contest to promote social sharing. The more you tell, the more you sell.

New volunteer incentatives.
Learn What Mrs. Cheap Has To Say!
"The expression "the early bird gets the worm" is never truer in the world of seasonal children's consigment sales." Mrs. Cheap